The common thread that runs through all of our actions has always been our commitment to sustainability. Our three-pronged approach focuses on obtaining raw materials from reputable sources, practicing transparent manufacturing processes, and giving back to the society through corporate social responsibility. It goes far beyond profit and prioritizes the benefit of the planet we live in.
As our modern economies expand, so does the demand for raw materials. While they are essential for sustainable development, they can have an adverse impact on the environment if not managed properly. This is why everything that goes into manufacturing our paper and jute products is evaluated for its environmental impact. We only use materials from reputable suppliers, using as few inks and adhesives as possible and prioritising water-based inks whenever possible as an alternative to solvent-based inks.
Environment Friendly Jute Cultivation
The cultivation of jute locally may fetch the following environmental benefits:
Our Manufacturing Practices
Our process ensures that products are consistently produced and tested against the stringent standards. While risks can not be completely eliminated, we do our best to reduce them as much as possible. We assess and update our manufacturing practices on a regular basis to ensure that our processing is as sustainable as possible and meets or exceeds industry standards. We are constantly striving to reduce our own packaging use, including using as little packaging as possible when delivering our products to customers.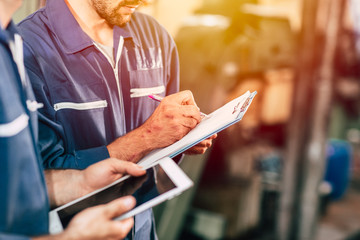 Indus Hospital
SIUT
HOPE (Community Development)
Fatimid Foundation (Blood Donation)
Mohammad Blood Bank
Nigahban Surgical Unit V (Civil Hospital)
Fatima Kidney Care Hospital
Marie Adelaid Leprisy Centre
ABSA School
Kaghan School
TCF
Ghulaman-e-Abbas School
Madawa Welfare Society (Special Children's needs)
Habib Public School
Habib University
IBA
Lucky Cement
Plantation of 100 mangrove trees in WWF Wet Land Centre
Tree Plantations across the nation are being funded and facilitated by Pakistan Papersack Division, Thal Jute, and Indus Motor Company
Clean Drive